Formed in 1970 Big Rock Equities team has successfully acquired and disposed of more than 70 commercial real estate assets including more than 20,000 multifamily units over the past 50 years.
Big Rock Equities' historic portfolio has included:
‣74 Properties;
‣19 States;
‣55 Unique Submarkets.

CURRENT STORAGE Portfolio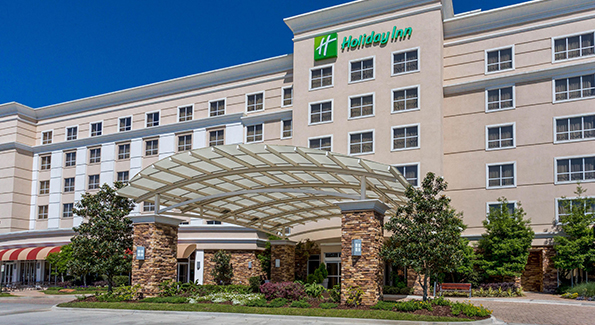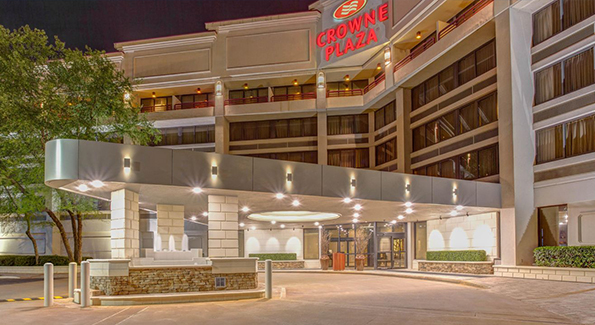 Crowne Plaza Executive Center




CURRENT MultiFamily Portfolio
Capitalizing on Strong Demographics with Accretive Improvement Plan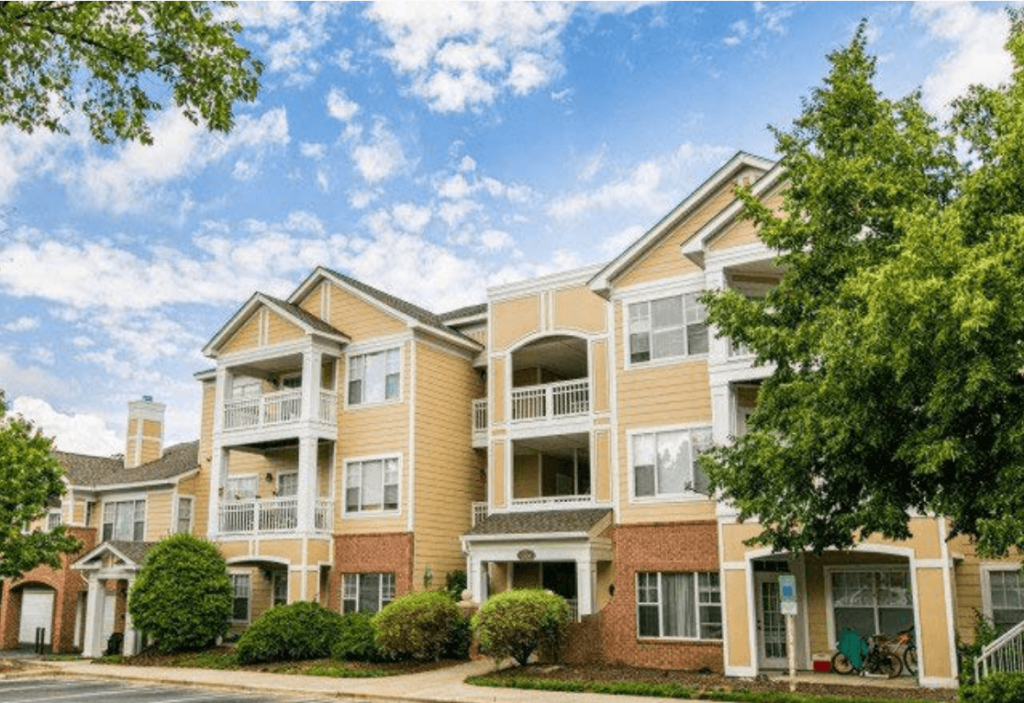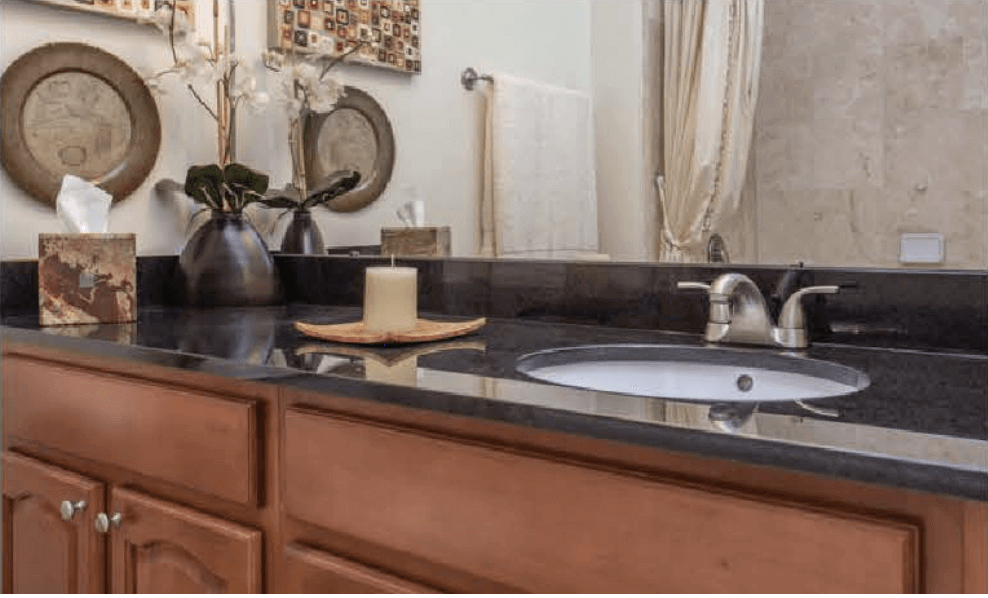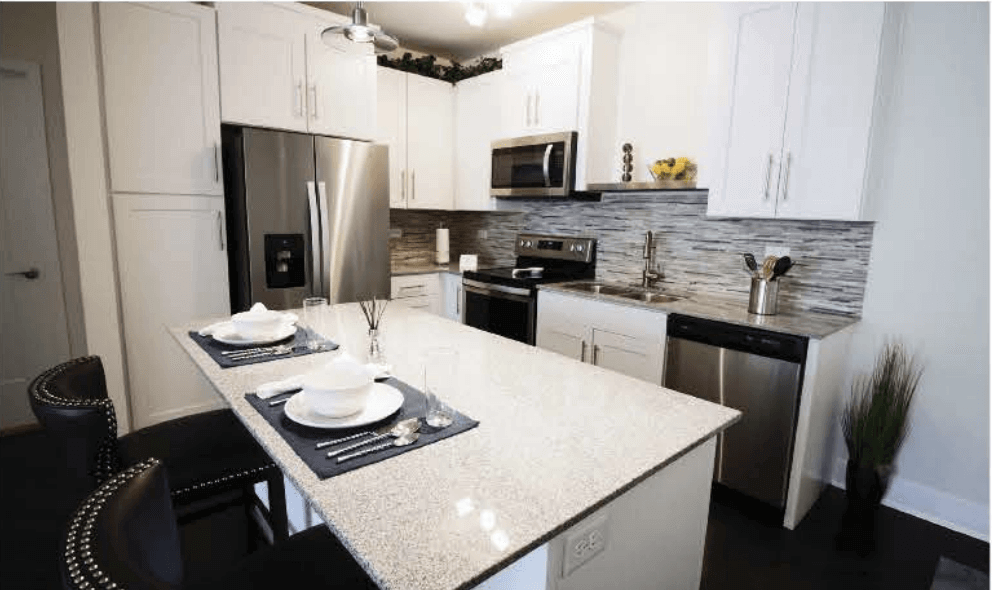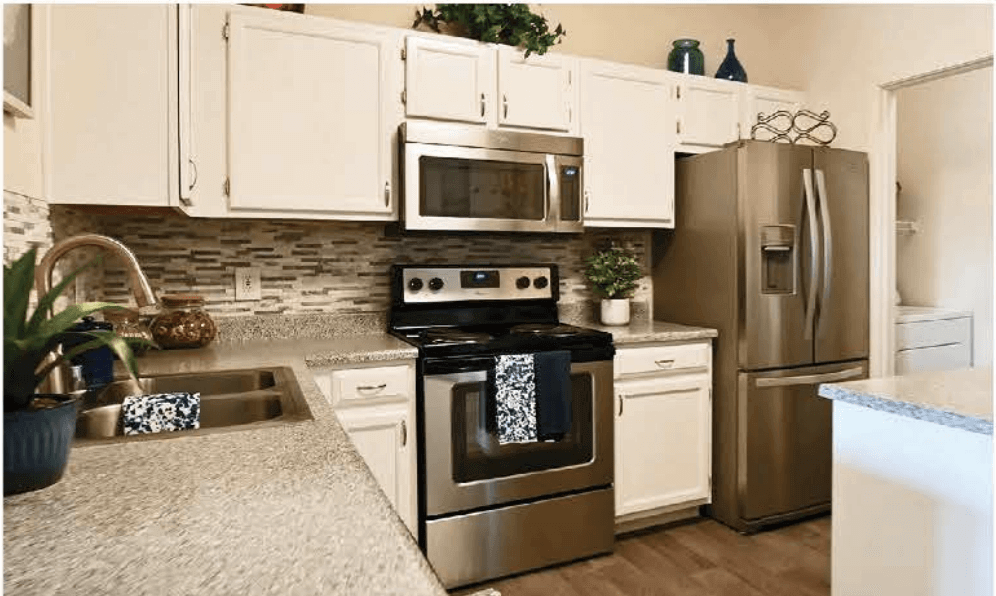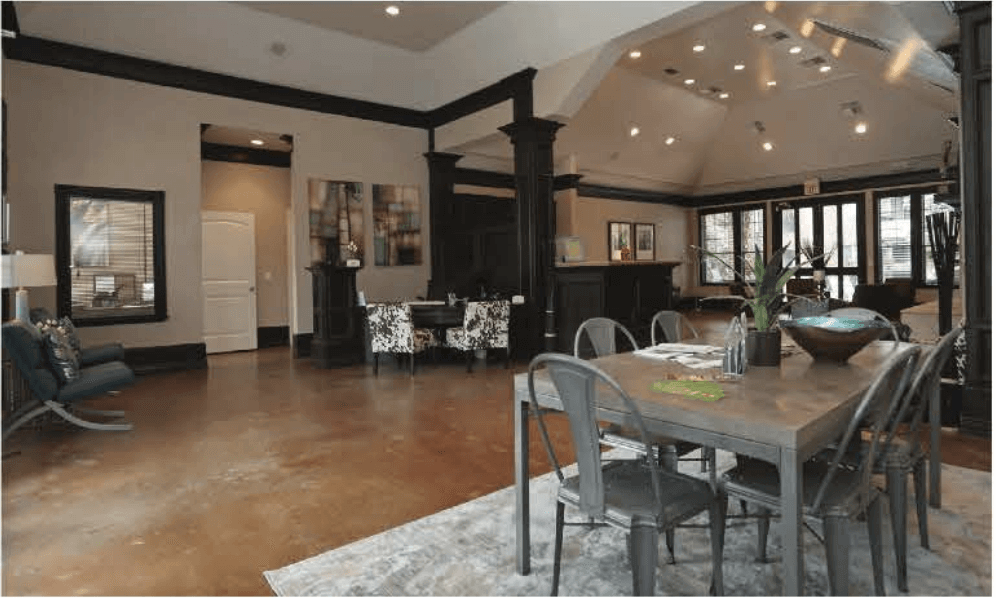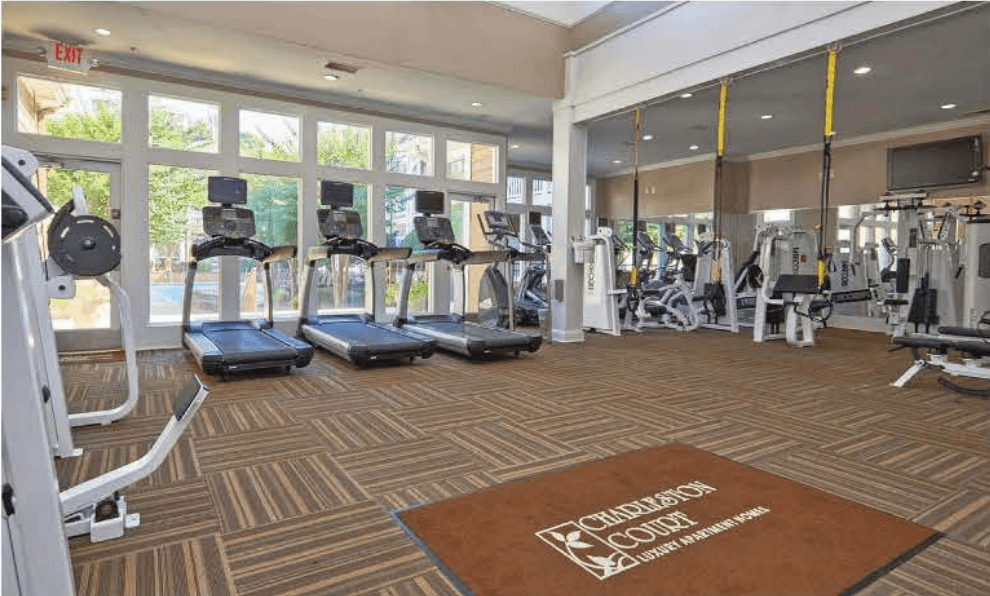 Property Name:
Brook Arbor Apartments
Property Location:
Cary, North Carolina
Property Size:
 302 units
Acquisition Year:
 2004
Disposition Year:
 2017
Realized IRR:
 21.6%
Realized EM:
9.1x
• Big Rock Equities Team recognizes outsized population & employment growth in Wake County.
• Brook Arbor sourced through established acquisition network.
• Acquire Property in 2004 for $25,450,000.
• Washer & dryer installation program implemented in 2005, yielding a 62.0% ROIC.
• Interior unit upgrades inclusive of stainless steel appliances, new cabinetry, flooring, lighting and hardware completed on 40.0% of the units throughout 2015-2017.
• Accretive capital improvements financed entirely with debt upsizing.
• With remaining value-add to be realized and value-add capital flows migrating to the Research Triangle, the Property sold for $54,500,000 ($180,464 per unit).
• The sale generated a 21.6% IRR and a 9.1x equity multiple for investors.
Rescue Capital Deployment into Devastated Market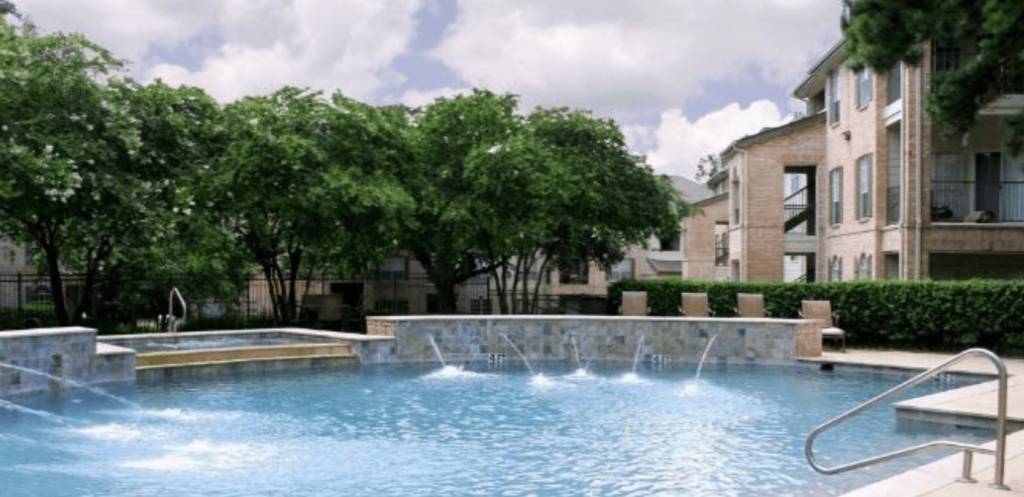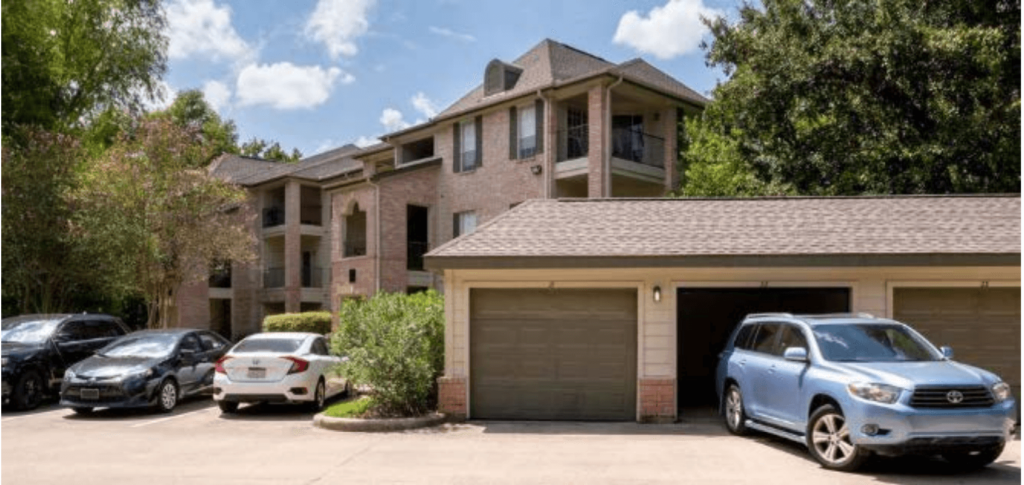 Property Name:
Mansions in The Park
Property Location:
Baton Rouge, LA
Property Size:
 264 units
Acquisition Year:
 2005
Disposition Year:
 2010
Realized IRR:
 38.6%
Realized EM:
4.4x
• Built in 1998, Mansions was severely mismanaged and capital starved. Occupancy was just 92% at the time of acquisition.
• Hurricane Katrina, with total economic costs of $161 billion, devastates Louisiana in August of 2005, driving 500,000 displaced New Orleans residents to Baton Rouge.
• Capitalizing on unprecedented market dislocation, Big Rock Equities purchased the asset for $22,600,000 shortly after the storm.
• Immediate repair of Katrina induced damage.
• $800,000 accretive capital investment plan, comprised of clubhouse expansion, washer-dryer installation, and fitness center retrofit completed.
• Occupancy raised to +96.0% in tandem with mark-to-market rental rate increases across all units.
• Notwithstanding the global financial crisis, Louisiana's remarkable Katrina recovery was a major contributor to the submarket's cap rate compression.
• Disposition cap rate of 7.4%, representing 175 bps of compression.
• Asset sold for $27,317,500.
Want to Get Information on Our Offerings?
Joining our Investor Network